Posted by McKenna on Jun 30th 2020
Need some gift ideas for this summer? You came to the right place! Here is a guide to follow to find that perfect gift for friends or family.
The gift that keeps on giving
If you are looking to buy someone flowers this summer, you have the option to get flower arrangements in mugs, wine glasses, and more! That way they can admire the flowers when they first get them and then they also have a mug to keep forever! There are many different kinds of mugs to choose from.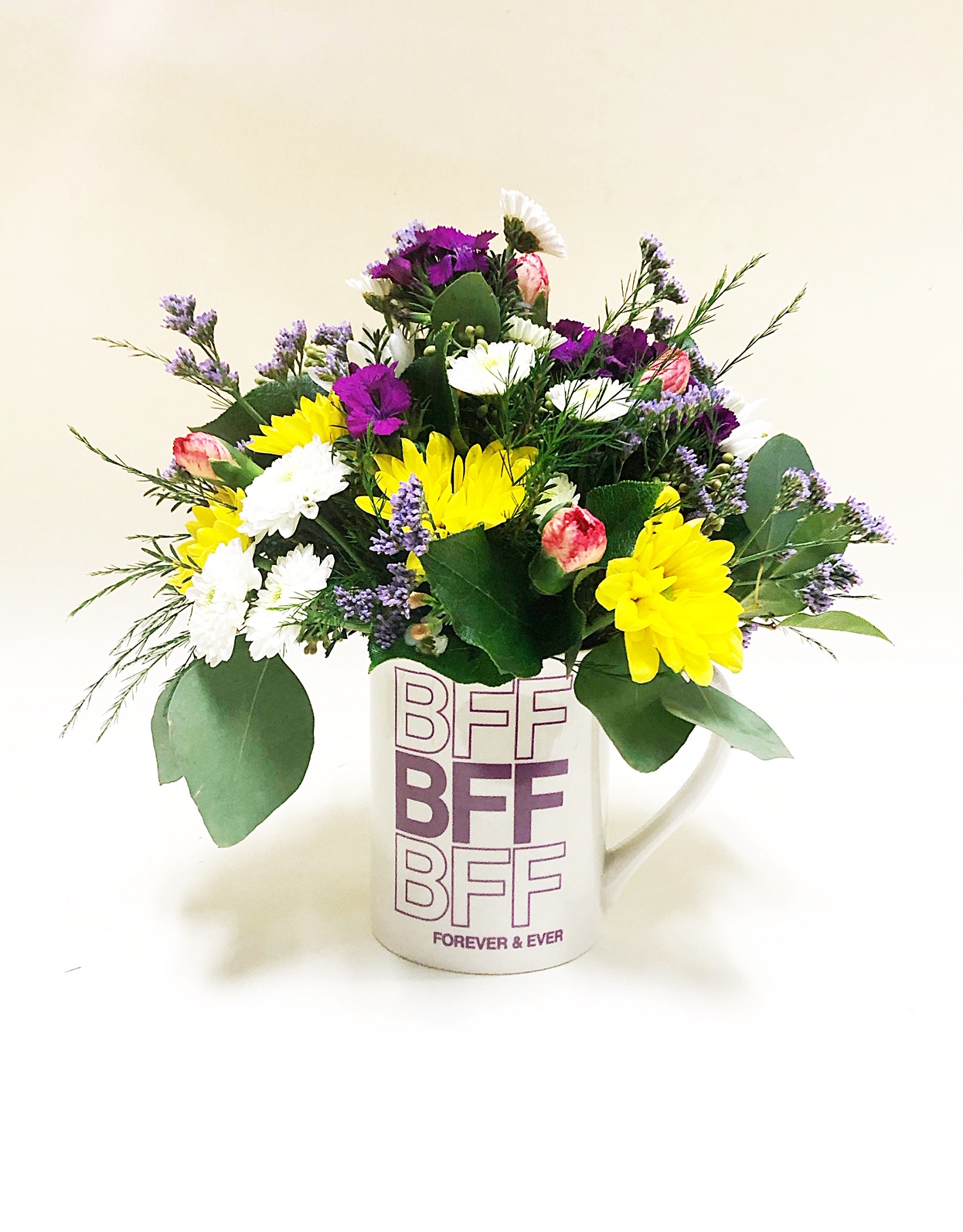 Jewelry
Here at Earle's we have a wide selection of jewelry. We have beautiful earrings, bracelets, and necklaces to show off this summer! Necklaces with pops of colors like blue and pink would be perfect for the season.
Accessories
If the person you are shopping for loves purses, we have just the thing! We carry many different Chala bags and Baggallini bags in a variety of sizes and designs! We have everything from cross body bags to back packs so we have you covered for whatever you may need.
Silk Sensations Scarfs are perfect for those who love to wear bright colors. It is also light weight making it wearable on those hotter days of the season.
Bath and Body
Lotions and scrubs are always a good gift idea! Our grapefruit and blood orange hand and body lotion has a nice citrus scent for the summer and smells amazing!
We also have many different scents for a variety of shower gels, lotion and hand cream to choose from.
A cooling eye mask helps keep everyone cool during the hot summer nights and would be an awesome gift. It can also heat up once the colder days come around in a couple of months.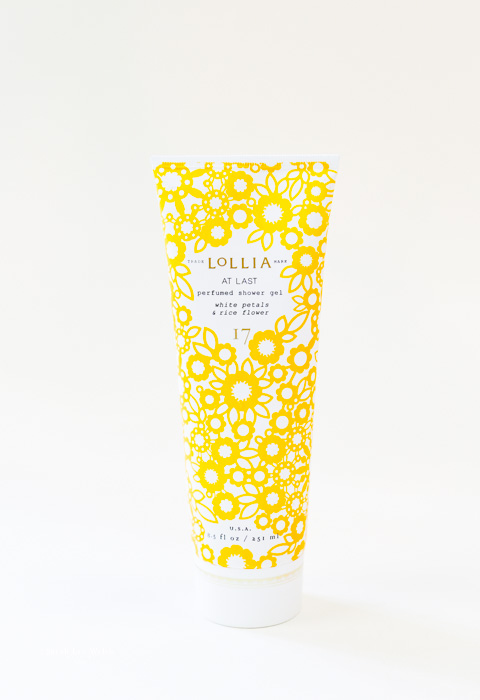 Succulents
Don't forget about your plant lovers! A succulent would make an excellent gift for those who love their greenery and they are so simple to take care of.
Hopefully this guide gives you some ideas for awesome gifts to give to your friends and family this summer. These will definitely impress!