Posted by Earle's Girl- BobbieJo on Aug 12th 2016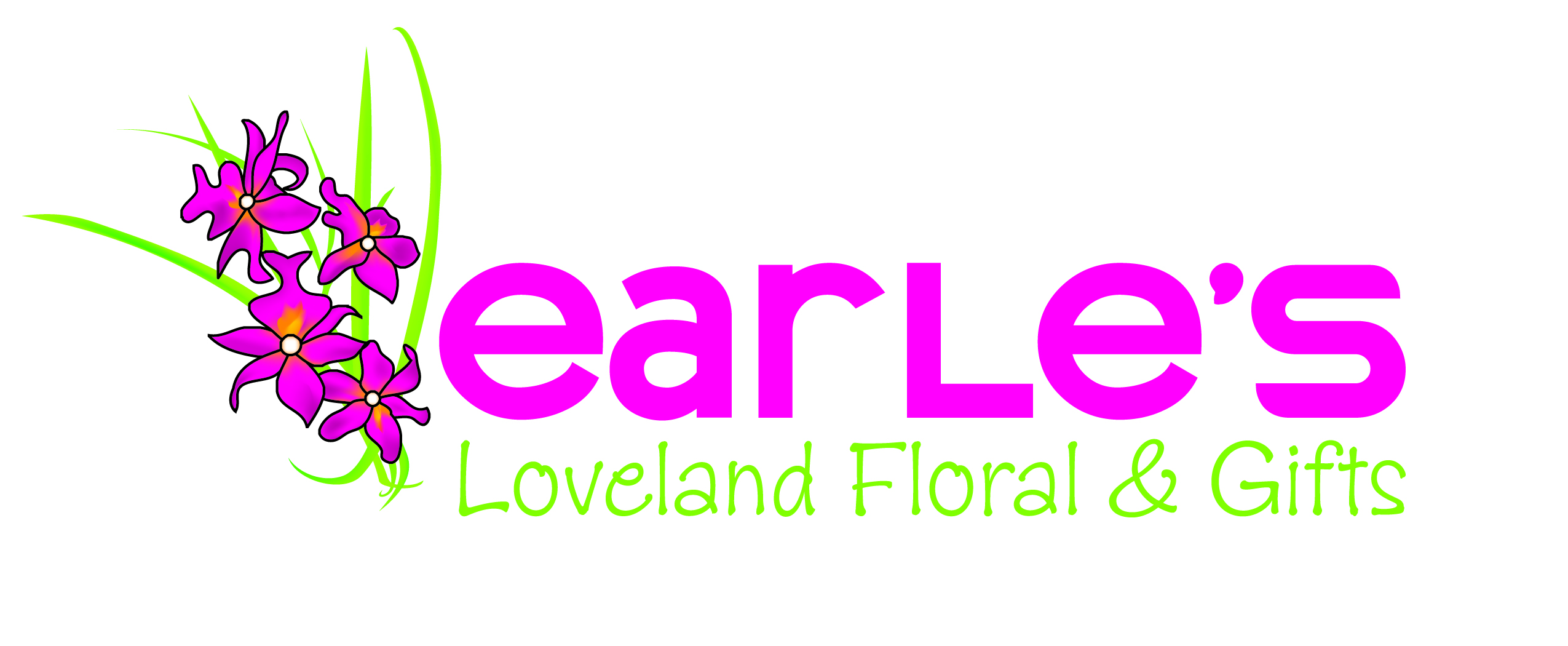 The Girls at Earle's are so excited to bring you their brand new easy to use website. Over the last few weeks we have been crunching amazing ideas and details with the creative staff at Fort Collins Madwire Media. The new website gives our most favorite people (YOU our customers of course) access to the latest product, most creative floral arrangements, and news on what you can expect from your favorite Flower and Gift Shop in Northern Colorado.
So what's the big deal about the new website you ask…?
As always you have been able to place orders and view different arrangements. On the new site the order function is much more simple and easy to access! With all of the order details on one page, you simply follow the form which addresses exactly the information we need to fill and deliver your order properly! In addition we are now offering an online feature in which you can place an order for pick up. Didn't catch the girls during shop hours, no fear you can now place your order online and pick it up at the store. Of course you can also order for local delivery.
Monthly and seasonal specials are an additional feature on the new site. Watch for these on our home page with displays of the season's best seller from summer favorites to Valentine's Day. Remember we can make these favorites unique to each customer as well by adding a special touch, just ask the Earle's Girls!
Have you enjoyed some of our new posts on Facebook and Instagram? Daisy has been filling you in with her flower facts throughout the week, and we have been introducing you to our team here at Earles! The About Us section of the website helps you get to know each of our talented individuals. Watch the section for updates and stay connected with our team.
Also new to the website is the BLOG! This is a feature we are very excited about. As your favorite Florist and Gift Shop, we want to help educate you as our customers and friends so that you know what the best product is for you. Our blog section will tell you all about the upcoming events at Earle's as well as what flower is best to send for every occasion! Get to know our gift shop through our blog as well. Watch for upcoming blogs with the stories behind Kitras Glass, Peace Poles, and VIP events you can become a part of! Watch our Facebook page and website www.earlesflowersandgifts.com for the latest blogs and all the best news from your local Florist!
As always Thank You for your business and continued support, we are so excited to bring this brand new website and all the amazing features that come with it.