Posted by Earle's Girl- BobbieJo on Aug 12th 2016
Have you seen our collection of Peace poles at Earle's Loveland Floral and Gift Shop? Made by Yard Art we offer several styles that are a great addition to your garden display.You may be wondering, what is the meaning behind them or where did the idea come from?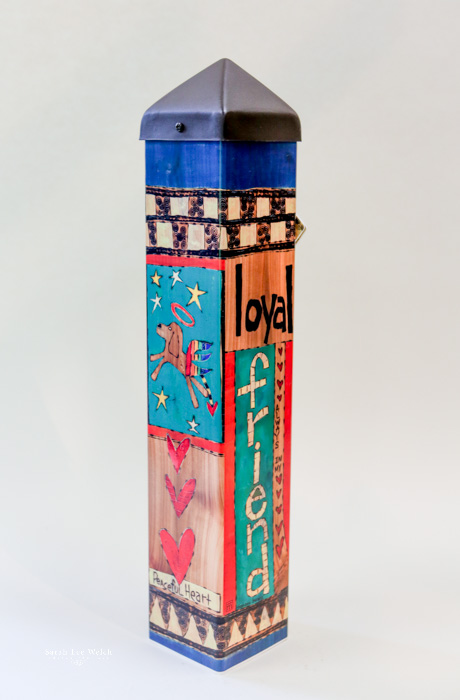 The Peace Pole Project has been growing across the world planting the message "May Peace Prevail on Earth". This message is known as the trademark of the Peace Pole Project. Over 10,000 communities have planted peace poles in their location of choice with this message in their country's language and often including other languages around the four sides.
To continue with the tradition Yard Art has produced high end reproductions made from a lightweight PVC. The poles are hand painted and hand etched decorative posts displaying messages of peace on all four sides accompanied by art décor. They purpose well in gardens as a symbol of world peace, in memory of a loss, or just as a symbol of hope love or prayer to an individual.
Peace Poles, like many gifts in the shop at Earles, have a story behind their creation! We have several new designs coming and all sorts of different sizes. Stop into the store and see what we have in stock or visit our website and send one as a gift www.earlesflowersandgifts.com. Show us how you added Yard Art Peace Poles to your garden scenery, post them to our Facebook wall.