Posted by McKenna on Jul 21st 2020
During the summer you might have more free time to work on your garden and get it exactly how you want. Here at Earle's we have the perfect decorations that will make a great addition to any garden!
If you are looking to spice up your garden for the rest of the summer, follow this helpful guide.
1. One of our most popular items are our Sea Glass Hearts and Spirals. These are handmade and each one is completely unique. They have a beautiful blue color and will make your garden pop.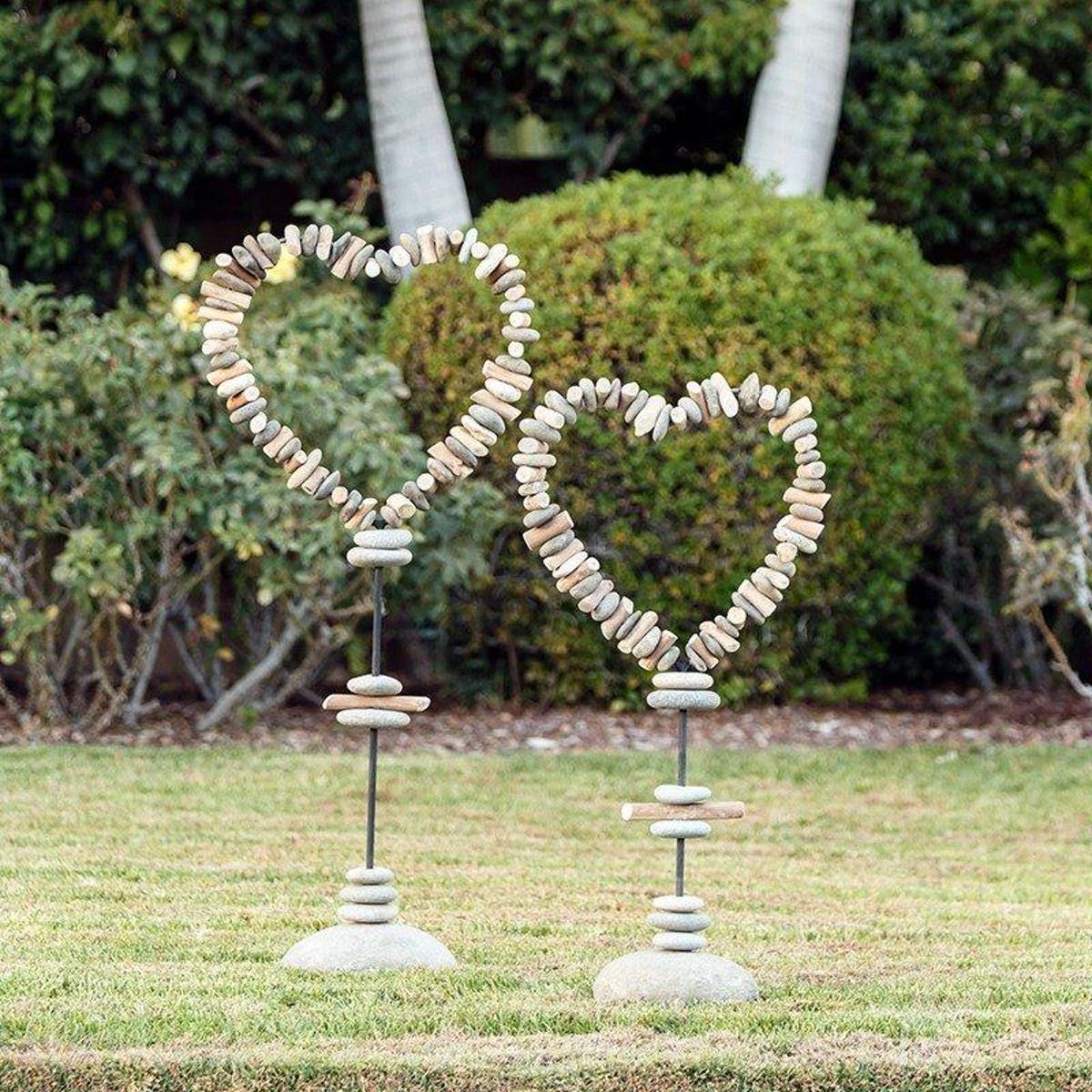 2. Wind chimes and Fountains add a fun element to your garden and both come in many different shapes and styles. There is so much to choose from and your garden will never be boring with them in it! Both of these items give your garden a calm vibe.
3. If you are looking to add more color in your garden Art Poles are perfect for that vibrant display. There are so many different styles and colors to show off!
If you want more functional items in your garden then consider these:
1. Garden steppers add color to your garden and also serve a more functional purpose by giving more structure!
2. Bird Houses and Bird Baths give a place for birds to rest and create a welcoming space for them.
3. Another item that has a functional purpose for your garden are Bee Balls! These bring a perfect pop of color for your garden but also ensure that bees have safe access to water. All you have to do is place them in your garden and water will naturally start to collect on them for the bees!