Posted by The Earle's Girls- BobbieJo on Apr 13th 2017
Easter Sunday- What are You Doing?
What is your family doing this Easter? This day was once largely a celebration around the dinner table with a beautiful centerpiece as the staple. While the holiday has changed a bit, the Earle's Girls wanted to send a few fun ideas your way as you celebrate in your special way this beautiful year.
Fresh flowers, plants, and so much more our gift shop offers you unique gifts to go with beautiful Easter Lilies. Add a fun ceramic, decorative pot, and top it off with a spring bow accent. You will get more than you expected at your Loveland Florist, Earle's. Easter Lilies are in full bloom and adding a special Easter touch this year. Gorgeous blooms are all over this Easter, make sure you send one in the direction of someone you love. We can deliver up until Saturday, as we will be at home with family on Sunday!
.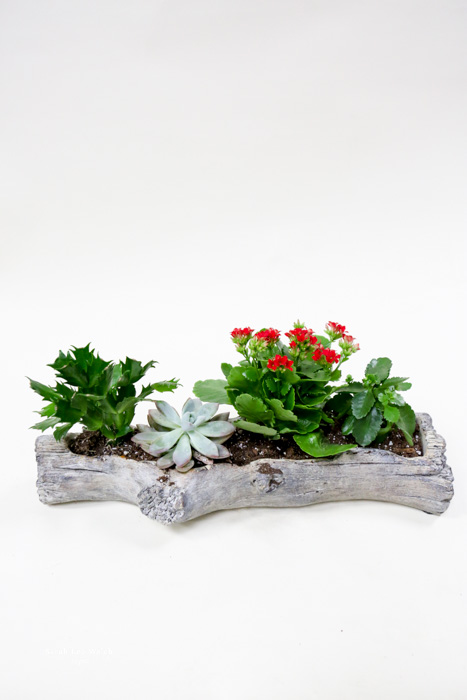 Log Planters and Egg Succulents
Like most in Spring time, succulents LOVE sunshine (bright light). Add one of these unique planters to your kitchen window this year. Take a fun plant with you to Easter dinner perhaps! They are easy to maintain with light water needs and their love of sunlight! Watch these fun succulents start to change color as the sun shines on them! Not sure if you can keep these fun green plants alive? Watch the foliage (leaves) they store water. Once they are getting dry you'll see the foliage changing! Two of our favorites are these new log planters and the ceramic egg planters! Both come in a variety of sizes!!
The Cottage Greenhouse
Check out this New Favorite Line brought to Earle's Loveland Gift Shop by The Cottage Green House! A Made in the USA product, enjoy the luxurious bubble bath, moisturizing lotion, shea butter handcreme and fine salt scrub. This line is made with fruits and vegetables. Currently we have available the carrot, sugar beat, and grapefruit! The scents are amazing! We also carry the soap bars which are made in France! Looking for Easter basket items.... great option!
Skinny & Co.
The Coconut Oil Trend is another fun gift for Easter 2017! An All Natural line brings you coconut products made with real coconut oil. From sugar scrub to face moisturizer this stuff is wonderful! Heard of oil pulling? We have that too! Find all the different uses for coconut oil in your life! Another great basket gift!