Posted by McKenna on Jun 9th 2020
These hand-crafted glass ball ornaments are becoming very popular in our store and we are here to tell you all that you need to know if you are considering buying one.
First let's start with some background information on the company. Kitras Art Glass is a
Canadian company that first started in 1988 and became a corporation in 1994. Their main
belief is that gifts with meaning connect people together. Each glass ball is completely
handmade and unique.
There are many different collections to choose from such as Birthdays, Elements and Trees of
Enchantment. Each ornament comes with a tag describing what each one means and why it is
unique.
Birthday Collection
The birthday collection has an ornament for each month and explains the qualities of people
born in that month.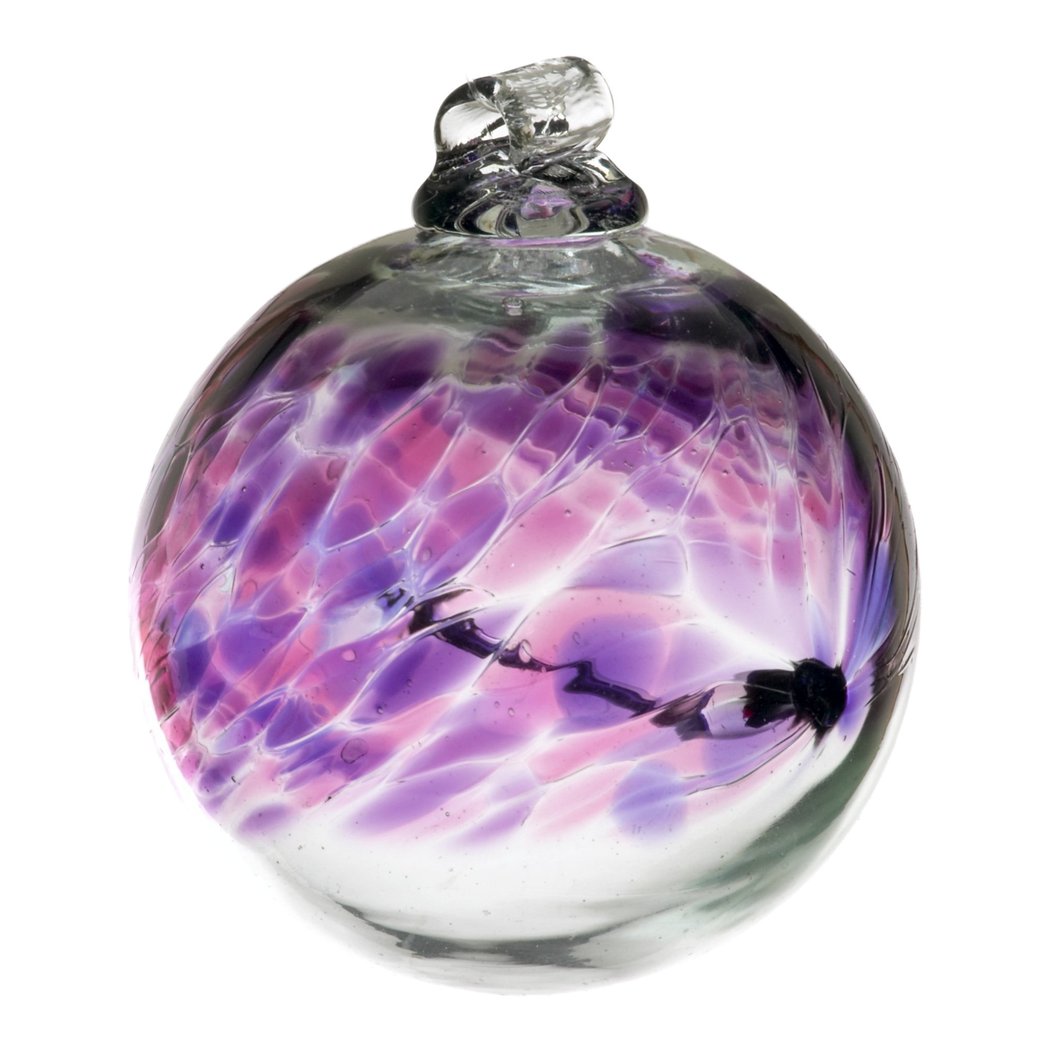 Elements Collection
The elements collection has all four elements: Fire, Water, Air and Earth. Each element is
explained and gives you challenges to consider.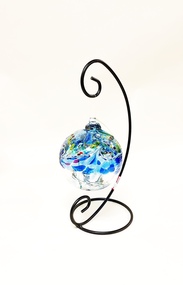 Trees of Enchantment
Trees of Enchantment have different themes from all of the different seasons to friendship and
love. Each one is unique, like a tree.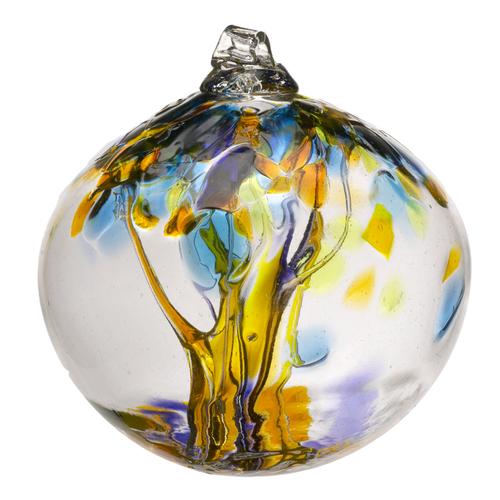 Earle's is your exclusive dealer for the Loveland area and they are sold right in our store and
website! Each glass ornament is available in two different sizes, 6 inches and 3 inches. These
make the perfect gift if you are searching for something meaningful to give to your friends or family.